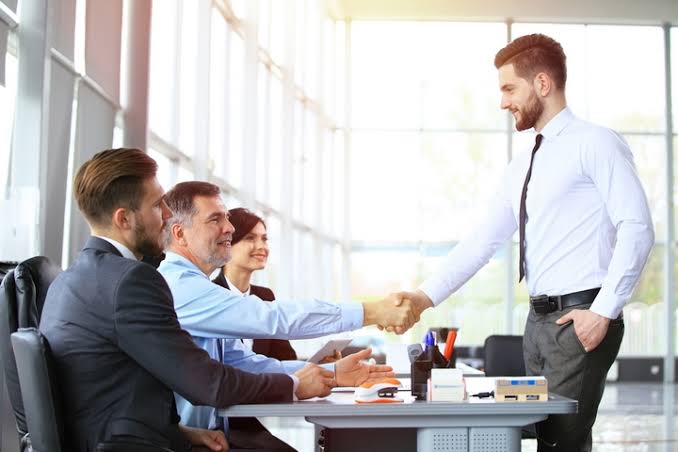 When to Hire an Employment Lawyer?
It is not unusual that in the work arena there would be issues between employees and employers. Unfortunately, sometimes it needs a third person who is well-experienced in federal and state employment laws to resolve the matter. The third person presenting solutions to dissolve the issues is the employment lawyer.
The job of an employment lawyer is to find solutions for multiple forms of disputes happening in any kind of work site. Some of the happenings are worker's and employees wage problems, workplace compliance mostly related to safety measures applied in the job, when you require to terminate an employee creating nuisance in the workplace, harassments happenings among the senior and junior employees and many more. In many such cases, a reputable lawyer's firm is contacted to solve the matter. However, to be associated with an employment lawyer on permanent basis will be really beneficial.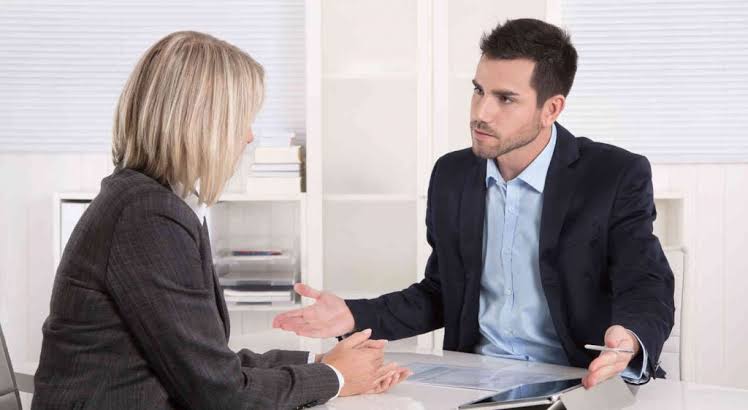 Know when to hire an employment lawyer:
You need to think of workplace compliance if the working premises is part of the industry highly regulated by Government polices like manufacturing units. Yes, every large- or small-scale manufacturing units need to follow certain rules and regulations emphasized by the Government. Unknowingly if you don't follow them, there are chances of getting into trouble with the State law, so best to avoid it. An in-house lawyer will help you to understand the legal matters and even do all the legal process required for smooth running of your manufacturing unit.
When in a working site there are multiple numbers of people working. There are chances of disputes leading to violence. If there is an in-house employment office, it helps in solving the matter before it takes a worse turn.
If in your privately owned working arena heavy equipment are used for production. Unfortunately, if an accident happens and an employee gets injured, there are chances of you being in legal trouble as well. Your hired employment lawyer will handle all the matter easily before any legal complications arise.
With the growth of the Company or production house workload increases. It paves way to hire the services of an employment lawyer knowing the right way to handle potential issues that can't be handled by you or your employees.
It is always beneficial to hire a person who has expertise in employment law rather than handling all the legal affairs yourself. To avoid legal violations hiring employment lawyer will be satisfactory indeed.