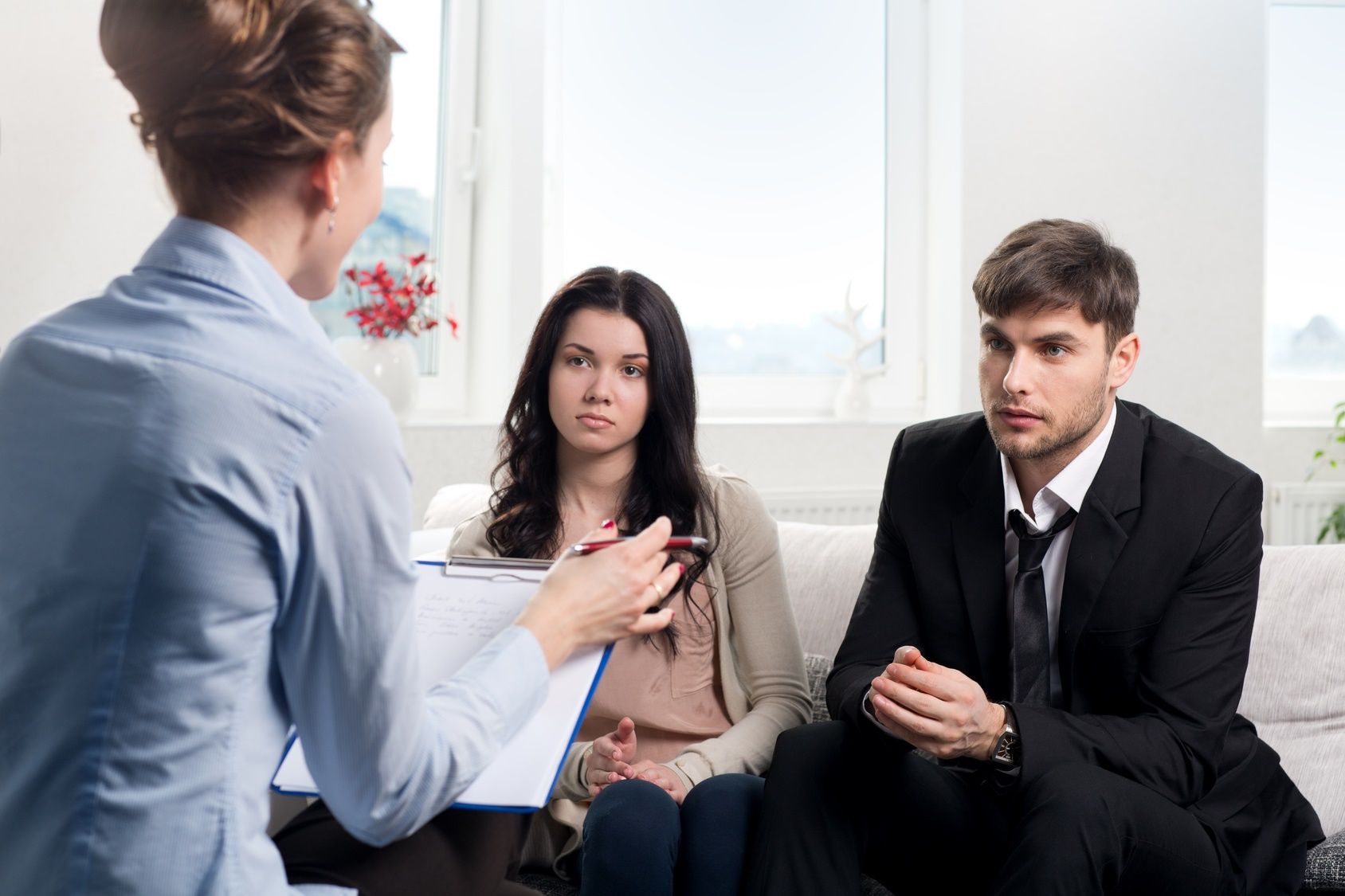 What to Look for in Family Lawyers in Melbourne
When you need help from family lawyers in Melbourne, it can be hard to know how to choose the right lawyer or firm. In addition, family law is made up of sub-branches such as children and custody, divorce, separation and property settlement. You might need family lawyers who are experts in all these fields, as they're usually closely tied to each other. As you navigate different areas of family law, your family lawyer can be your guiding star through the legalese, providing a feeling of confidence and assurance throughout a challenging time. With the best family lawyers in Melbourne you can find, you'll have a better chance of the resolution you want to your family issues. However, when you're looking for family lawyers, it's important to consider the following: your preferences, price, and personality. There needs to be alignment between you and the lawyer on these topics in order to have a good working relationship.
 Preferences
Different people will have different opinions on what is important to them when it comes to family lawyers in Melbourne. Take a moment to think about what your preferences are. What situation are you in – what is the worst and the best outcome? Are there children involved? Will these things change which kind of lawyer you might want?
When it comes to divorce settlements, your lawyer's ability to communicate, mediate and persuade are imperative. They also need to be good at problem solving and confident in court. To ascertain whether a prospective lawyer ticks all the boxes, ask for referrals from past clients so you can grill them on the performance of the lawyer. If a lawyer has a good record in court, it may show that they're skilled in negotiation.
You should also be looking for family lawyers in Melbourne who are well-read in financial matters so they can determine how assets and debts will be attributed to members of a couple. If a lawyer tells you they work alongside financial experts to supplement their knowledge, don't let that put you off, as it's good that they're doing due diligence to ensure they have all the information at hand. 
 Price
Prices are often the sticking point with lawyers. But nowadays, there are different billing structures available. Ask your lawyer at the outset that the options are. Some charge per hour, while others might have more flexible pricing. Either way, don't waste your lawyer's time with emotional debriefing – save that for the counsellor's couch so you can keep more money in your wallet. When you interact with your lawyer, it should strictly be about legal queries and issues.
Personality
It's necessary that you're 100% honest with your family lawyer. If they don't know the full truth, they can't go into bat for you as easily. Knowing everything helps family lawyers in Melbourne to know which tactic to take in advocating for you. As a result, you will need to find a lawyer that you feel comfortable trusting and opening up to. Choose someone whose personality you naturally feel comfortable with and you can't go wrong.