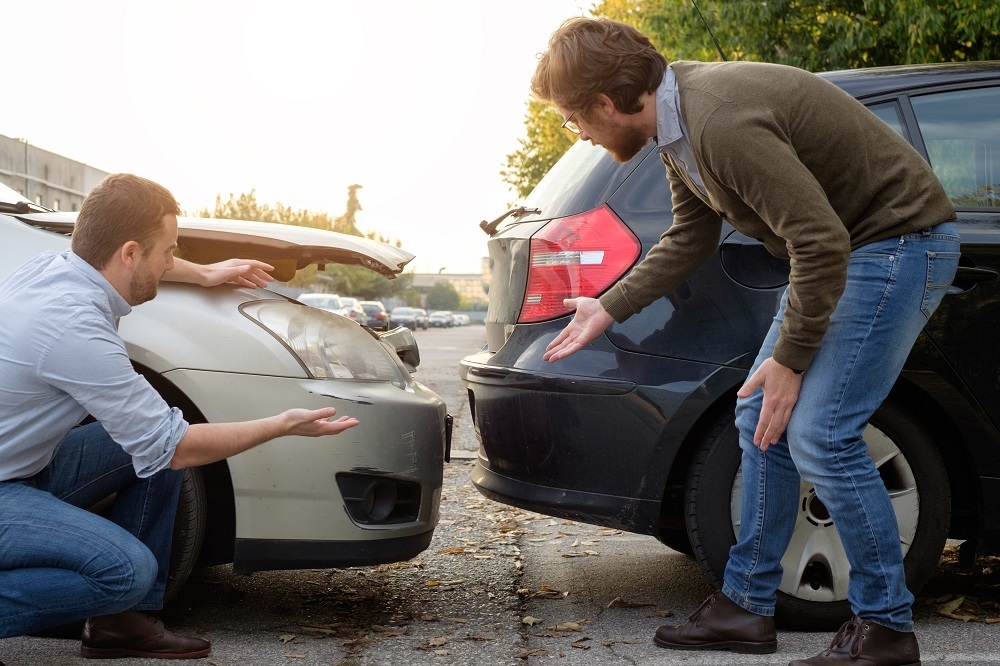 Is Hiring Car Accident Attorney Denver Beneficial?
Car accidents are very common and you might be involved in some or they might happen to your friend or family. Car accidents can be small where you get out of its few injuries to no injuries or could be serious or even cause wrongful death.
In case someone related to you involved in a serious car accident causing wrongful death, the loss of a loved one can be difficult to cope with. Also, circumstances may ask you to hire Car accident attorney Denver in your wrongful death case to navigate your legal process.
It often advised to hire a car accident attorney in case of wrongful death and here are few reasons for it:
An Attorney Understands the Legal Process
Car accident attorney Denver is specialized in laws related to car accident and wrongful death cases, there detailed knowledge on the legal process required to get your claim is of much importance here.
Attorney's expertise can help you cope with area related law and help you pinpoint valuable evidence related to your case. Building a strong case requires in-depth knowledge of the Denver wrongful death act and it will be your lawyer's job to work on required elements on your behalf. Your attorney will help you to keep your case active by helping you with completing and correctly filling all the required legal documents.
An Attorney Can Save You Time And Money
As you do not know the legal procedure, a car accident attorney will help you navigate the process properly. You may take a long time figuring out the legal procedure and document filing if you work on the case yourself.
Legal process and document filling are complicated stuff and you often need to file documents within strict deadlines. As you lack knowledge of legal proceedings, it will take a long time for you to figuring out essential details in a significant amount of time.
Hiring Car accident attorney Denver will help you complete all necessary procedures and filing work in due time and you might save some time to heal from your emotional situation.
An Attorney Knows The Value Of Your Claim
In the case of wrongful death, the car accident attorney will help with the proper valuation of your loss. With their expertise in the field, they can assess the situation better than you and they can understand the impact of the loss of your loved one on your family. The attorney will help you know the proper compensation and the following thing like:
Medical Expenses For Your Loved One's Care
Funeral Expenses
Loss Of Earnings
Pain And Suffering
DUI attorney to help people with DUI issues. Click here to find out that they can provide information on DUI law, DUI defense and obtain a lawyer to mediate the DUI situation between the DUI attorney and the customer.
Cefali & Cefali Car accident attorneys provide legal services to individuals who have been involved in car accidents. One of the main benefits of hiring an attorney is that they can help you get a fair settlement with the insurance company.
If your loved one or you were recently involved in an accident, contact the car accident lawyer at Carter Capner Law today. We offer free initial Brisbane Car Accident Lawyers consultations and flexible payment plans to make it easier for you to get back on your feet.