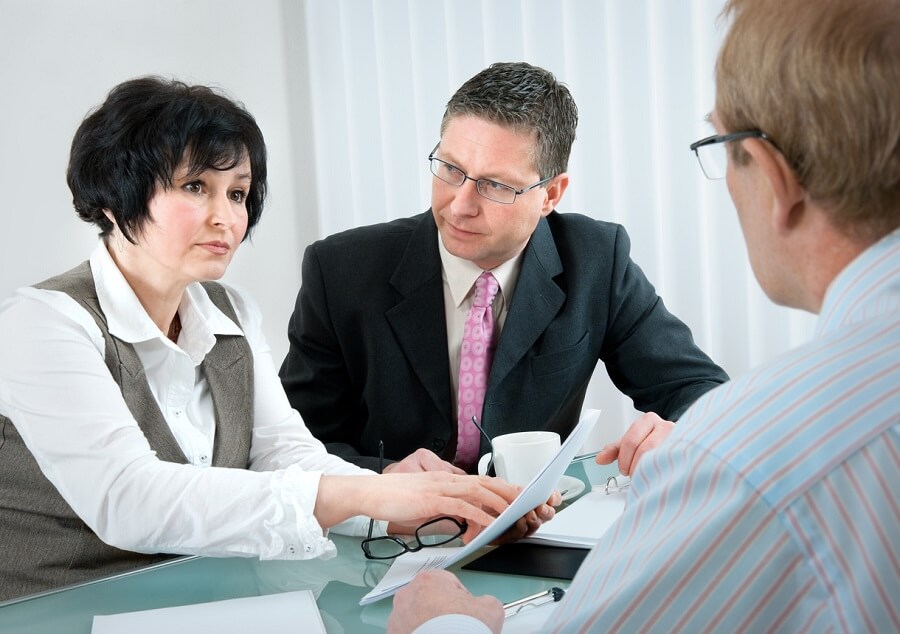 How a Great Family Lawyer Can Help with Everyday Problems
Most people only think about calling a lawyer when they are in major trouble at work, are worried about being sued, or have been injured in an accident. While these are all great times to call a lawyer for professional help, there are other reasons why getting assistance is a good idea. A lot of people do not realise that professional family lawyers can help with the family problems that an individual or a family faces.
Dealing with Divorce
Getting a divorce or separating from a spouse can be incredibly scary, especially when the other party has gotten a lawyer and is getting professional advice. The most important thing to do in the event of a separation or a divorce is to talk to a lawyer right away. They will be able to help protect assets during the separation and ensure that spouses are treated equally. This is especially important if one spouse didn't work during the marriage or if there are children involved and custody is a question.
Getting Married
Nobody wants to think that their marriage may end in a divorce, but this is always a possibility. The best thing to do is to prepare for the possibility of a divorce by having both people sign a prenuptial agreement. This protects people who are bringing more assets with them into the marriage. While signing a prenuptial agreement may not seem romantic, it can prevent a spouse from trying to take everything in the event of a divorce.
Dealing with Child Custody
Every parent wants what is best for their children, but it can sometimes be difficult to determine exactly what that is. Parents who were never married or who are now facing a divorce or separation will still want to protect their children and make sure that they are taken care of. Family lawyers, such as the professionals at CG Family Law will make sure that children are protected and supported during difficult times.
Settling Property
Determining how to settle property after a divorce is stressful and scary, which is why it's such a good idea to hire a professional lawyer to help with the process. They will not only be able to determine where the assets should go, but will also help with the entire process so that feuding spouses do not need to be in regular contact with each other, which can be stressful and even dangerous, at times.
Since family lawyers can help individuals in so many ways, it's important to know when to call these experts for assistance. They can provide the support and advice that individuals need when they are dealing with a divorce, marriage, separation, custody problems, support issues, and when dividing property and other assets.