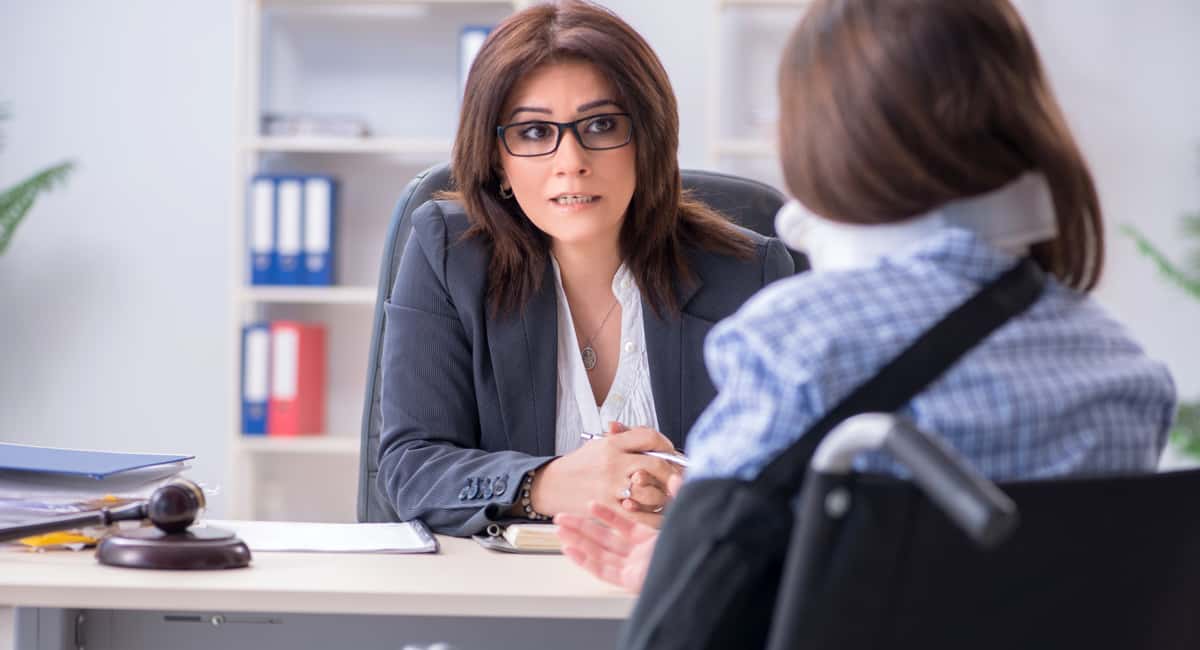 Follow These Tips While Hiring Your Personal Injury Lawyer
Whenever you or any of your family members is involved in certain unexpected accidental injury then you will need the services of any lawyer for settling your case.
However, before you hire a personal injury attorney you need to do thorough research about the lawyer and also seek few references from your known people too. Following are few tips that can be very handy while hiring a lawyer.
Know about his specialization areas
For your accidental injury case, you cannot hire any lawyer, so look for his specialization whether he is really dealing with personal injury claims.
It is also important to check the kind of cases that he has handled throughout his career and whether it is similar to your case or not.
Check about his success rate
It is also important to know how much success he has in settling the compensation claim for his past clients, particularly his recent cases that was taken up by him.
Check his communication skills
It is very important that the lawyer that you select must be very good in communication and can explain your case to you and also the positives and negatives.
How much fee he is demanding?
It is also important to know how much fee he is demanding and whether it is as per the market rate. Neither you choose the lawyer who is demanding extraordinarily high fees nor you must settle for one who demands unbelievably low fees.
Any professional affiliation?
Check whether the lawyer is affiliated to any professional body or not.
Try to get few references about the lawyer so that you may get feedback about his professionalism.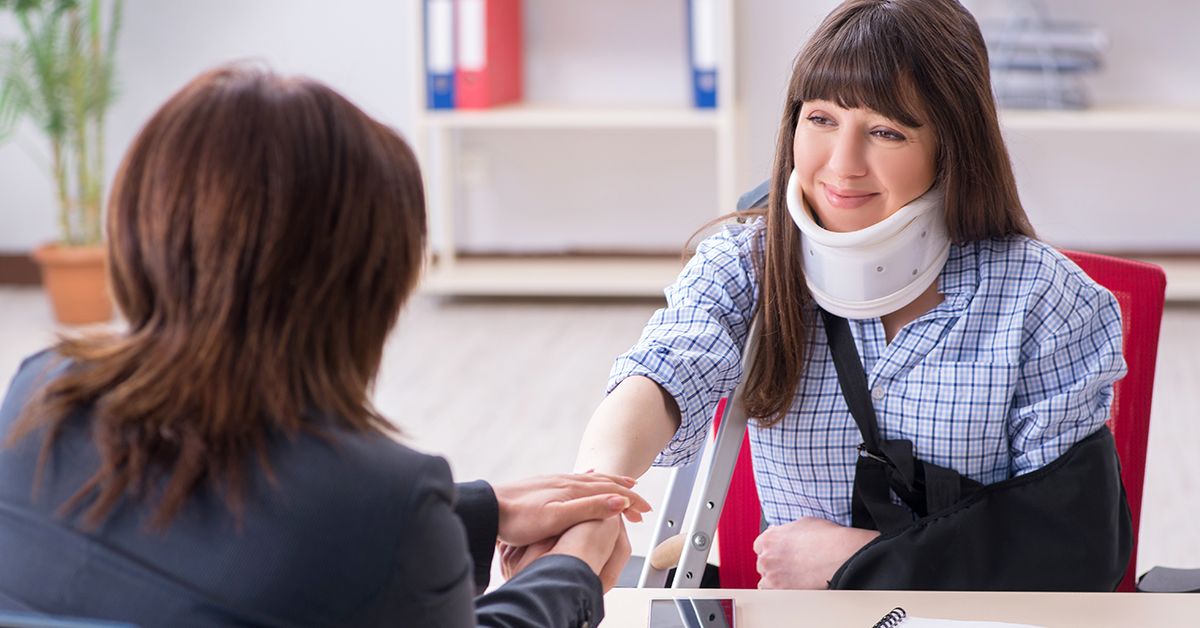 Try to take interview of few lawyers before choosing one.
You must submit all the relevant details about your case and try to get his opinion about the success and chances to get right amount of compensation.
You can finally use your own gut feel and decide which lawyer will be the best for your case.
In case, you have not been able to get the right lawyer to take up your case, don't settle for any one of them but try to shop around for more lawyers and select the right one with whom you have more confidence.