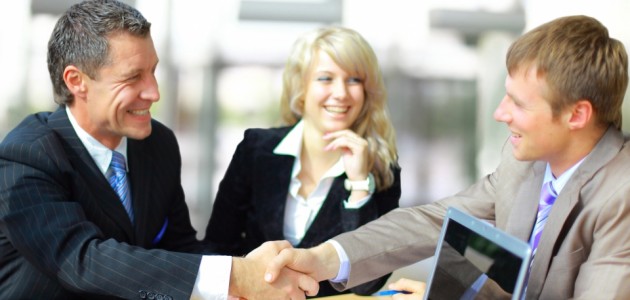 FAQs Of Toronto Injury Statute Of Limitations
Have you recently been injured in a serious accident? If so, you could be entitled to file a claim in order to seek potential compensation. Your claim for compensation could be blocked if you delay too long and surpass the Toronto injury status limitations. Get in touch with personal injury lawyers to help you file a complaint as soon as possible.
How long do you lodge a lawsuit in Toronto for your personal injury?
Ontario's limitations act rules the Toronto statute of limitations. That is the standard2-year limitation period for all lawsuits for personal injuries in Ontario, such as dog bites, car crashes, slips, and falls and other cases, except for lawsuits for sexual harassment. In general, this time of limitation period starts on the day of the accident.
What Is the Limitation Period?
One of the major issues with the Toronto statute of limitations is that the plaintiff generally does not realize how much they hurt in the event of an accident. In this case, the basic restriction period does not begin until the patient discovers their injuries or has discovered them. A claim is only counted when it is properly filed in order to apply under the Limitations Act. The status limitation on personal injury cases is only suspended when the claimant is a minor, not assisted by a guardian or when the parties decide to use a third party to settle their claim and achieve a settlement or a person with an impairment and cognitive capacity who suffers from a disability.
How much time would you wait in Canada for anyone to sue?
At any time after your date of the accident, you can sue someone up to the two-year mark, but hiring a Toronto personal injury lawyer sooner rather than later is highly recommended.
A personal injury attorney knows how the rules impact the case
There are many laws that may affect the right to compensation in the event of a personal injury in Toronto. A personal injury attorney Toronto can advise you on all part of your case and help you with filling the right formalities on time to preserve your right to claim and to collect the funds you need to move forward in your life.
Speak to the Team of Personal Injury Lawyers at GRILLO Law
The attorneys at GRILLO Law have huge experience in filing legal formalities within the Toronto statute of limitations. The diligent attorneys always keep you updated about each aspect of your case, resulting in you can make informed decisions.