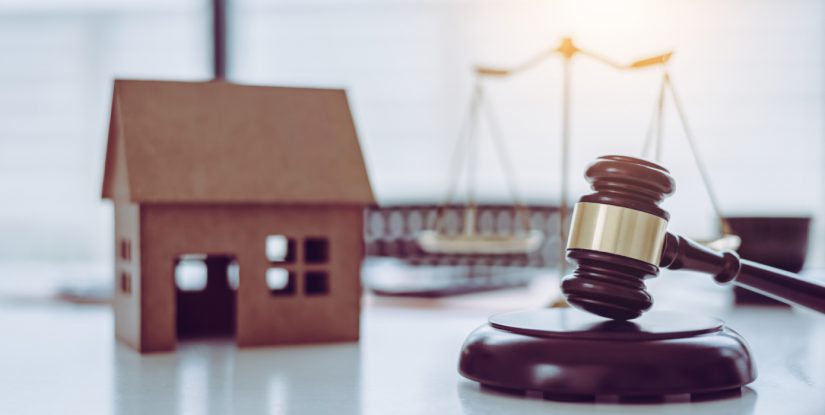 Do You Also Believe These Estate Planning Myths?
Estate planning with a tacoma estate planning lawyer helps in fulfilling the final wishes of the deceased individual. They make sure that all the assets are given to the designated beneficiaries. However, there are a lot of myths and misinformation surrounding estate planning, which causes many issues. Here are some of the commonly believed myths about estate planning.
"Only rich individuals require an estate plan."
Regardless of the world and status of the individual, it is crucial to plan the estate. Everyone has a certain amount of estate, which can be protected by different laws available for it. However, creating an estate plan, no matter your net worth, is essential so that your family members and other dependents are protected after your death. 
A will plays a vital role in determining the outcome of your asset in the event of death. It allows the deceased individual's family members to be aware of their last wishes. Willis plays an important role in I said distribution. It also helps eliminate the chances of judges handling the decisions regarding your estate. Wills help in naming personal representatives and provision of guardianships to young children. 
"Trusts are unnecessary."
Trusts help in the reduction of taxes levied on estate and gifts. They also facilitate avoiding probate and allow the distribution of assets to the beneficiaries and heirs as per your wishes. A lot of time and money is wasted in the probate process, which is eliminated. The surviving Family members of the deceased individual are not required to waste time on lawyers, court charges, etc., because of it. 
"Allowing the heirs to make decisions regarding property division."
Many people tend to leave their estates in the hands of their heirs. An improperly created estate plan leads to chaos in the family and makes family relations bitter. Therefore it is suggested to Create a well-drafted estate plan so that the person can rest easy knowing that no family feud will occur due to asset distribution. This reduces chaos and unnecessary fights to a great extent. 
"Estate taxes are not a topic of worry."
The laws are subject to constant changes. It is extremely important to be aware of all the updates in estate taxes so that you do not waste money on penalties and other issues. It is suggested to hire an efficient estate planning lawyer so that your assets are well-planned and kept up to date. They help in avoiding legal complications by providing the right professional guidance.