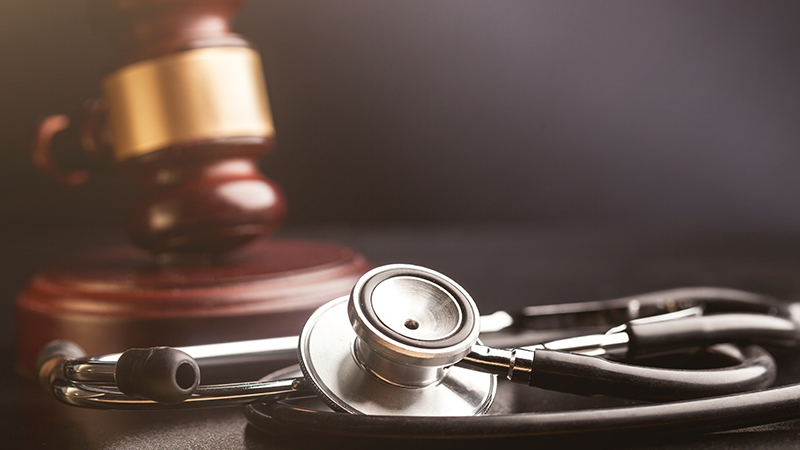 Ask These Questions before You Hire Your Medical Malpractice Attorney
Often there may be a situation when you must have visited a medical professional for advice or necessary treatment, but you have suffered negligence on their part.
Either you may not have been prescribed with right medicine, insufficient medicine, wrongly diagnosed or mistreated by the hospital or the doctors.
In all such conditions, you need to visit any medical malpractice lawyer who has sufficient experience in dealing with such cases.
However, before you hire any lawyer to take up your case, you must ask following questions to be fully assured that your case is under right hand.
Do you have enough experience working with any medical malpractice claims?
It is always important to know how much experience the lawyer, whom you are hiring, has got related to such cases.
Whether my case has any statute of limitations/time limit for filing to get compensation?
If the case takes too late then law will not consider such case and therefore before contesting, it is important to know.
Have you handled any similar case like mine?
If the lawyer has already handled successfully a similar case like yours then chances are better that your case will also be handled properly.
Which are the factors that may work favorably and which may work against me?
It will be important to know the answer from your lawyer before handing your case to him.
How many such cases in average you handle every year?
By asking this question, you will know whether he is familiar with all rules related to such case.
With whom should I interact if I hire services of your company?
You must be very clear about contact person, if the company has many lawyers who may work for your case.
Do you think you can settle my claim or there will be need for going to court for trial?
By asking this question, you will know how much time will be needed to resolve your case.
What kind of witness to offer expert medical views needed for strengthening my case?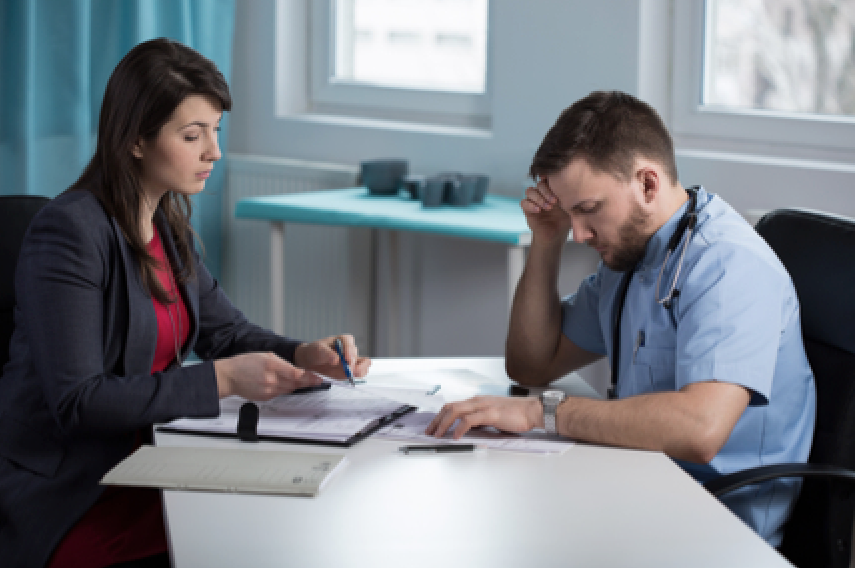 This is an important question that you must ask your lawyer.
Will you work on contingency fee basis?
Most lawyers charge the fees after the case has won and the same need to be confirmed.
Will your law firm pay all up-front case expenses?
Usually, the law firm pay all such expenses till the case is settled.