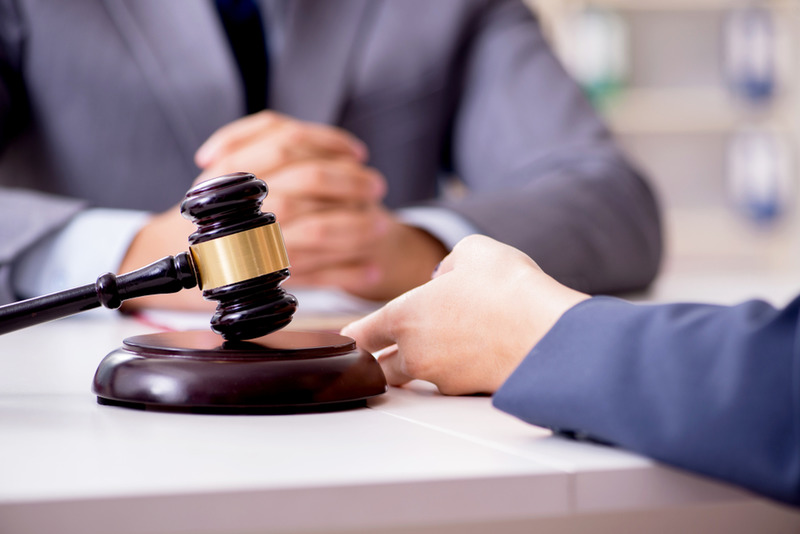 A Worker's Compensation Attorney Is Your Best Bet When You Are Injured at Work
Work place accidents are a common occurrence. It could be a broken arm from a fall, carpel tunnel syndrome after spending years typing, automobile injury, or a back injury after carrying heavy equipment. If you are an employee who has sustained work-related injuries, you are entitled to worker's compensation. In some cases, employees or their insurance agencies deny worker's compensation claims which may cause many injured workers to give up.
Some are fortunate while some aren't. Hiring a workers compensation attorney in California boosts your chances of obtaining the worker's compensation benefits. Reach out to Law Offices of Edward J. Singer to handle the related legal affairs. The law firm has extensive experience in handling similar cases.
What benefits can be availed?
Permanent total disability benefits
Permanent partial disability benefits
Temporary partial disability benefits
Medical costs to cover injuries sustained
Legal costs if the employee is suing
Wage reimbursement benefits
As per worker's compensation laws, an injured employee can receive compensation from their employer without initiating legal action. The amount of compensation covered, duration and types of workers who are eligible for worker's compensation varies depending on the state laws. The compensation law holds the employer responsible for the injuries sustained and doesn't take into account employee negligence.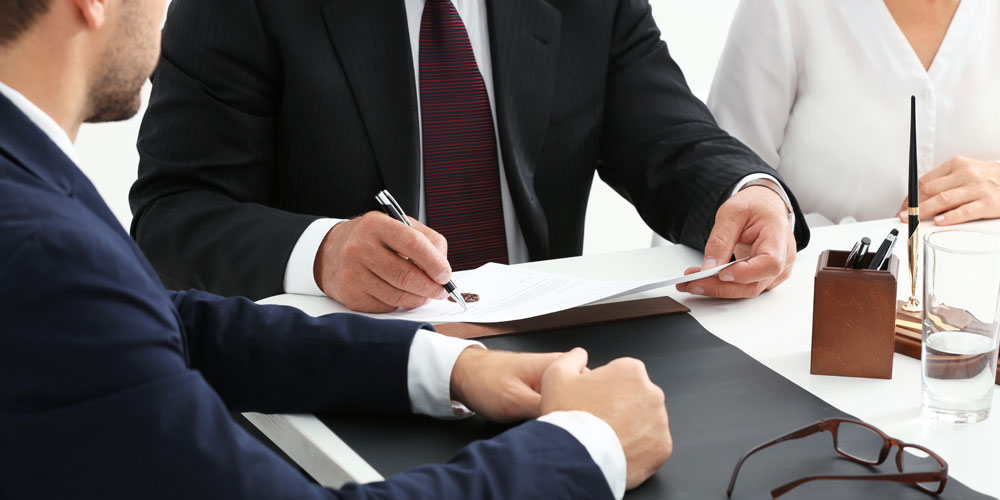 How does the attorney help?
A worker's compensation attorney ensures that an injured employee gets maximum benefits. The attorney:
Collects the employee's medical evidence and medical records
Takes depositions of the claimant, medical experts and other parties involved
Conducts discovery
Does legal research
Draft pleadings, opinions, briefs and other legal documents
Litigate cases before a judge
The attorney gathers the required details from the client and guides the client throughout the process, communicates with the client's supervisor about the injured worker's status and negotiates settlement on behalf of the employee.
Why can't I go forward with the process by my own?
The main reason certain worker's compensation claims are denied is due to lack of sufficient evidence. An attorney makes sure all the necessary details and proofs are available. The attorney is well-aware about the maximum applicable benefits. He/she know the 'final offer' offered by the opposite party isn't final and continue to negotiate. Worker's compensation attorney has:
Litigation knowledge
Strong trial experience
Strong analytical and research skills
Excellent negotiation skills
Though an injured employee may try negotiating by their own, there is no guarantee they are getting a fair compensation. Only a worker's compensation attorney can guide them the best way.