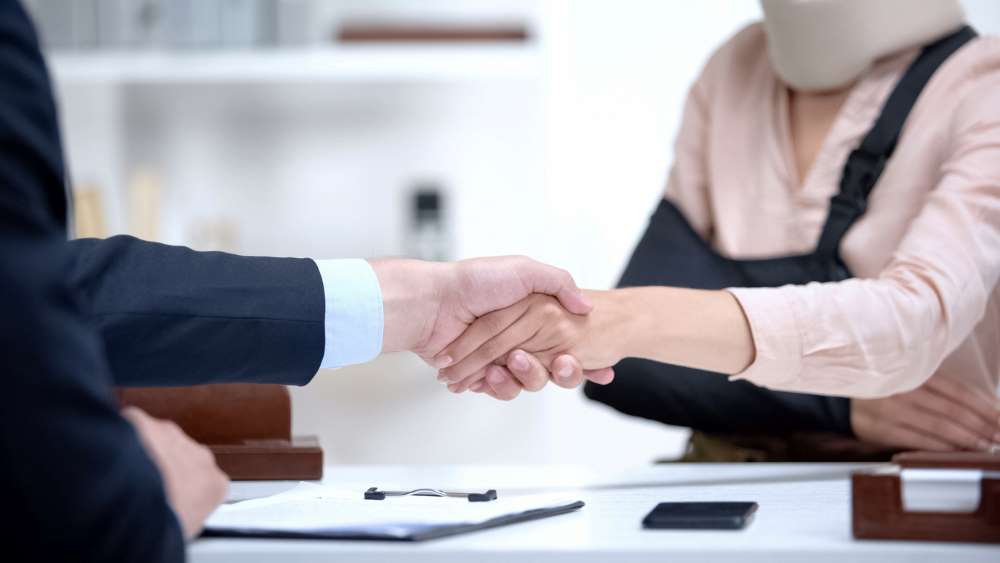 3 Types Of Losses Faced In A Personal Injury Case
Several personal injury cases occur in a year. While some cause minor health issues, others have a massive impact on a man's life. Accidents are something you cannot avoid even if you wish to. However, being a little more care can save your and someone else's life. 
A personal injury case follows a lot of other stress and complications like fighting for a claim, court trials, etc. If both parties are smart enough, they might settle out of court. But if they cannot agree to each other's terms, they will have to fight it in court. 
So, if you are ever involved in an accident that caused an injury, search for a Personal Injury Lawyer near me who will help you through your case and fight for your claim. 
Nevertheless, three types of damages are possible claims in a personal injury in case. Knowing about them is vital to recognize the difference between other accidents and incidents causing a personal injury in a person's life. 
Three types of losses faced in  a personal injury case
The most common and easily identified losses are the compensatory losses in a personal injury loss. The damages caused in this type of case are prominent and concrete. For example, loss of income, property and other damages, and medical treatments for injuries, are some losses faced under compensatory losses. 
Compensatory losses are generally because of a person's recklessness or negligence. However, if you provide proper documentation of your case to a lawyer, they will estimate the exact amount of compensation you must receive from the at-fault party. These claims include your injuries and the property damage you sustained during the accident. 
While general losses in a personal injury claim are much similar to compensatory losses, they are less noticeable and tangible than the former. General losses in a wide range include physical injuries, mental health issues, pain and suffering, loss of a closed one, etc. 
Moreover, these damages also include loss of income in the present and future due to the disability to work and long-term medical treatment for severe complications. However, there are several aspects to consider in general losses like victims' occupation, age, wages, severe damages, etc. 
The most complicated high-profile cases in personal injury are punitive losses. These losses are difficult to prove, and the victims must put in a lot of effort to find evidence to make them as strong as possible. With the help of an experienced lawyer, a case with punitive losses can gain much bigger compensation than a compensatory or general losses case.